Fleetwing II has had a make-over!
Ucruise Sydney is pleased to showcase the new and improved Fleetwing II. This fantastic vessel has now become even better! The new fit-out has made Fleetwing II bigger, brighter, more comfortable, and super practical and functional.
Split across two levels Fleetwing II has ample room to accommodate all kinds of events and special occasions. Corporate events, parties and celebrations, sightseeing cruises; the team do it all, and do it very well!
The managers Frank and Ann always go the extra mile to ensure all their guests have premium style treatment. It really is a superb vessel with an equally superb team - you can't go wrong with Fleetwing II for your next Sydney Harbour cruise.
Check out the images below and the Fleetwing II promo reel.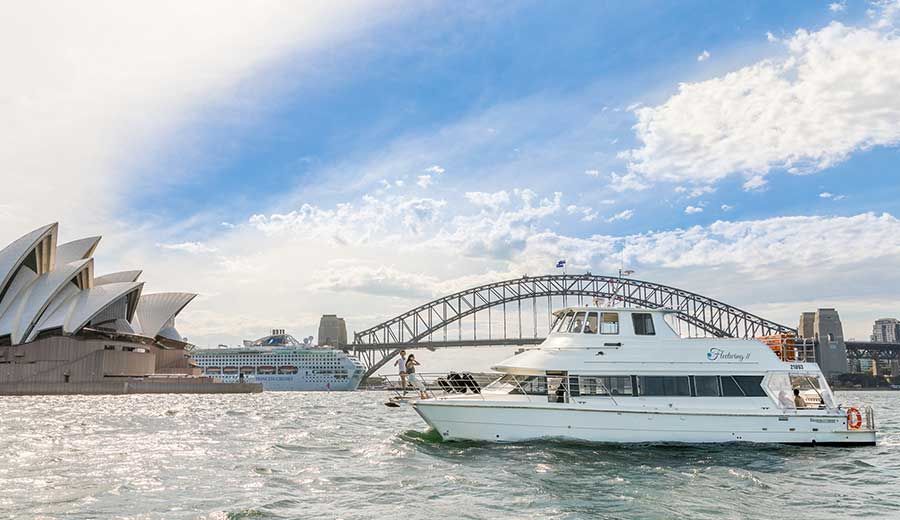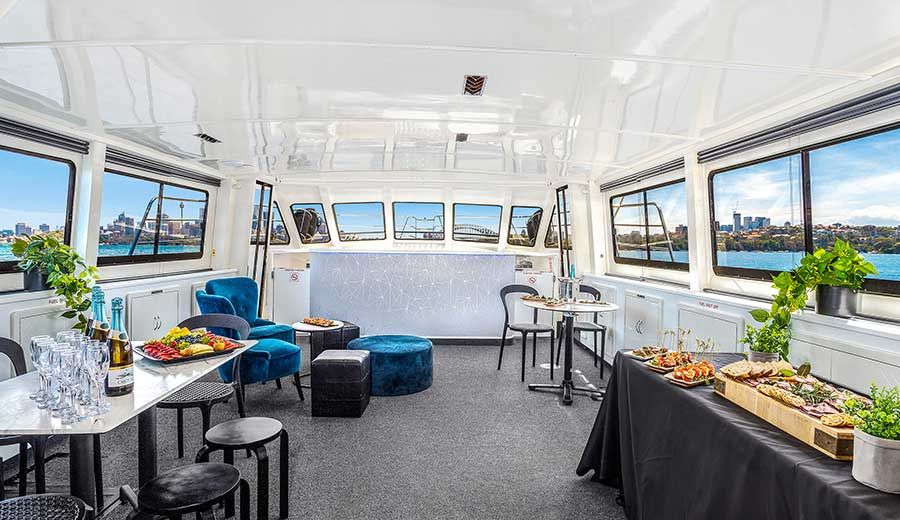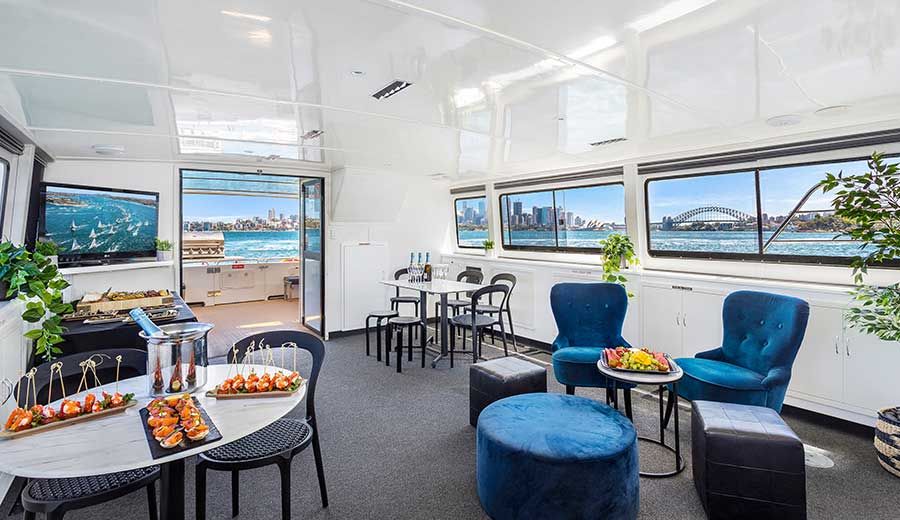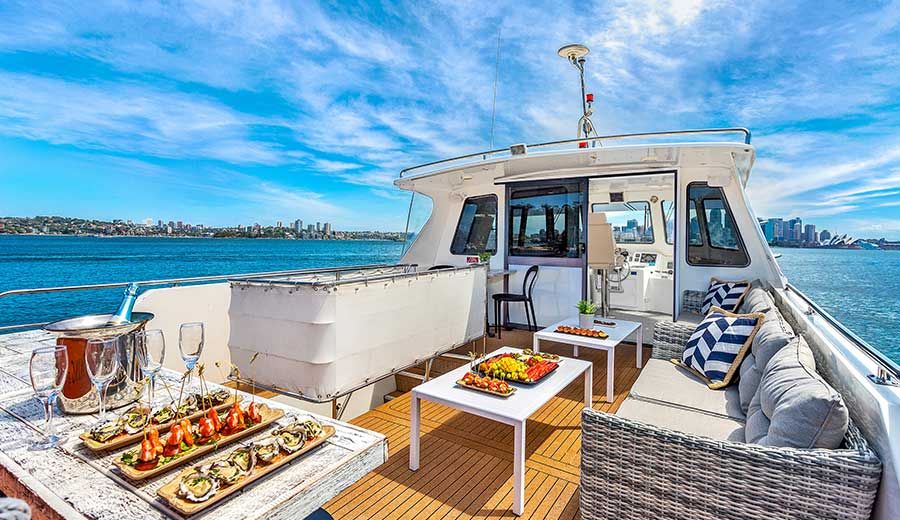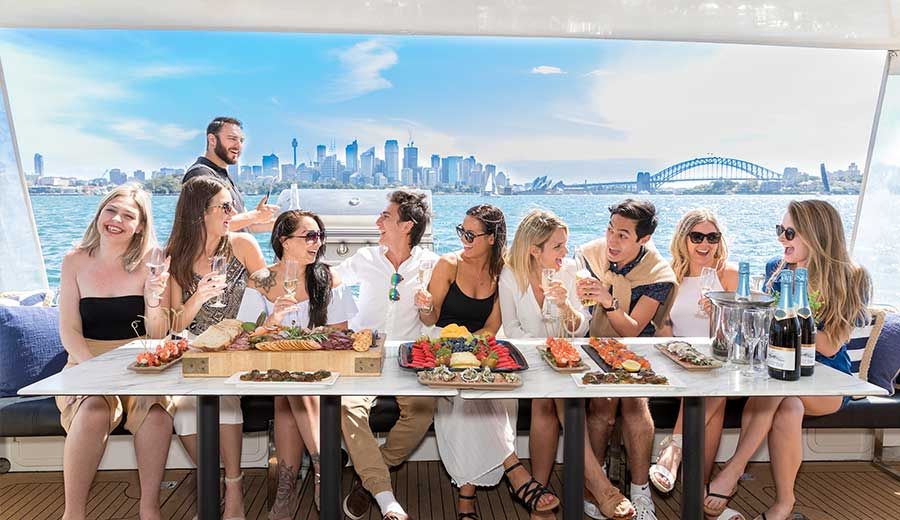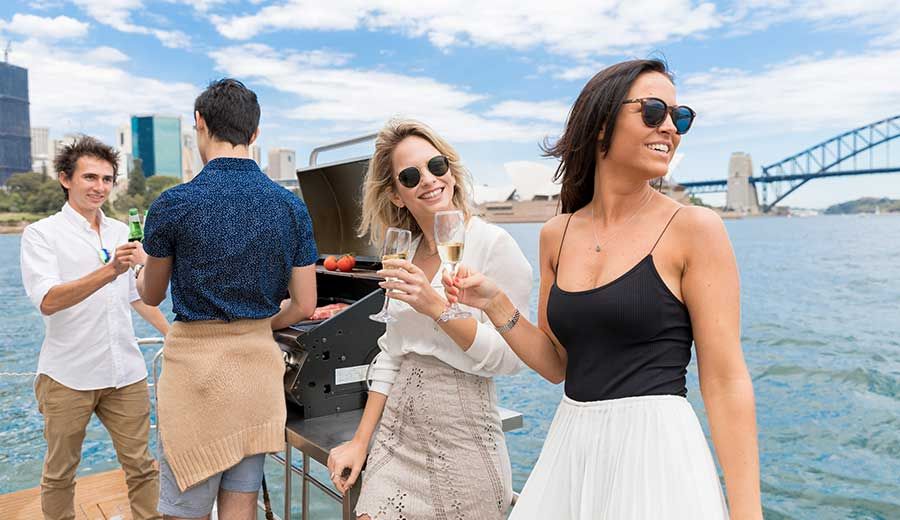 Watch Fleetwing II's video
Minimum Hire: 4 hours | Guest Capacity: 46 | Price Per Hour: fr $550