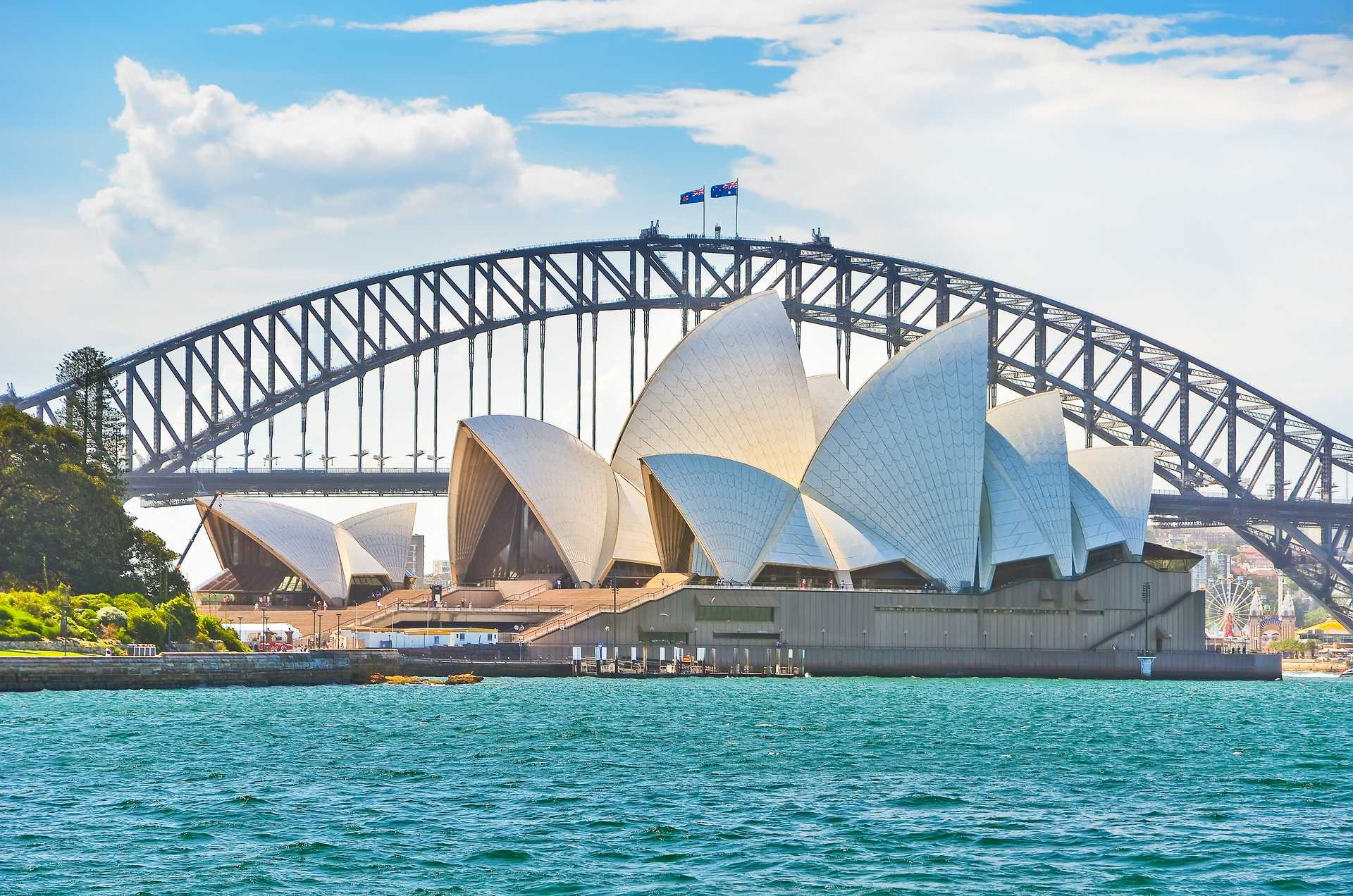 Sydney Harbour Sightseeing Tours
See all of Sydney's iconic landmarks from the water
What types of boat? (you can select multiple)
Showing
169

of

187

Boats

Location : Sydney
---
Sydney Harbour Sightseeing Tours
If you're visiting Sydney then a must-do is a Sydney Harbour sightseeing tour; it's the number one way to experience Sydney Harbour. Being on the water enables you to see all the sights in luxury and comfort, and by boat you can get around all the main areas of the harbour in 2 -3 hours.
See Sydney Harbour from the best perspective! You can really appreciate the magnificence of this city and from the water, and it also allows you to capture it in one shot!
Cruise past the Sydney Opera House in full view, and under the iconic Sydney Harbour Bridge, nip into Darling Harbour with it's modernised architecture, cruise around the historical Cockatoo Island, pass by other places of interest such as, Fort Denison, Bradley's Head, Taronga Zoo and so much more.
Get in touch
If you can't find a Sydney Harbour sightseeing tour that fits what you are looking for please contact one of our friendly team and we'll see if we can find something more tailored to your requirements. Simply fill out the contact form below, or alternatively call or email us, details are below.
---
Contact Us
CONTACT INFORMATION
Address:
211 Pacific Highway, North Sydney, 2060.
Phone:
+61 (0)422 222 675
9AM - 5PM (MON - FRI)
Email:
All enquiries: enquiries@ucruisesydney.com.au
Are You Cruising Soon?
If you are cruising on a weekend your best contact is the skipper's (our office will be closed). This will have been emailed to you under the 'It's Almost Time For Your Cruise' email.