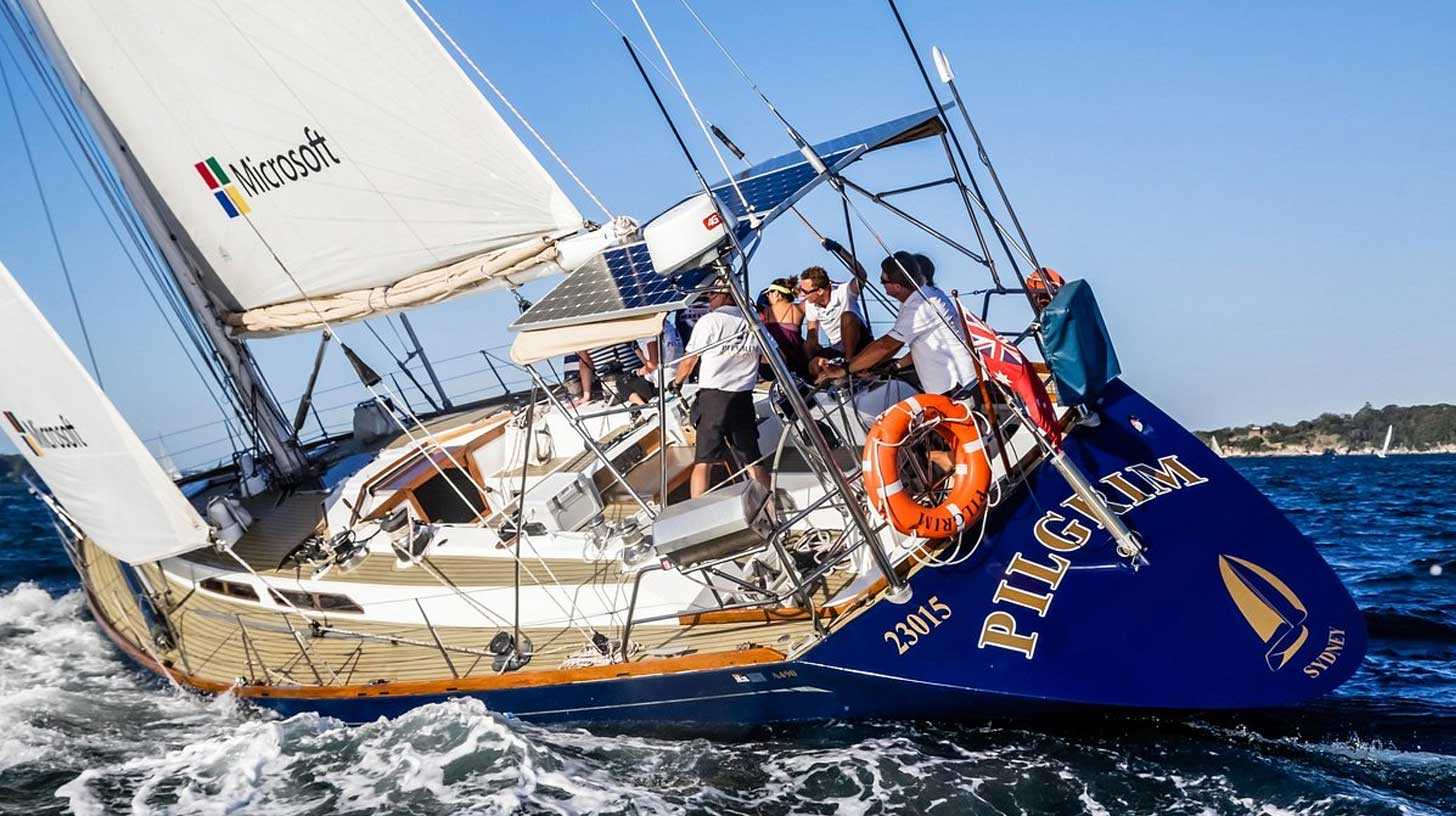 Sailing
Experiencing this thrilling activity in one of the most stunning harbours in the world
What types of boat? (you can select multiple)
Showing
4

of

187

Boats

Location : Sydney

Boat Types : Sailing Boats
---
Sailing Boat Hire
If you've spend any amount of time around Sydney Harbour you're sure to have seen sailboats and people having the time of their lives sailing on arguably one of the world's best harbour. And with Ucruise Sydney you are now able to share in that experience and take part in a sailing adventure!
We have a great range of sailing boats and sailing catamarans for those who want a little more excitement on their cruise experience.
No experience is necessary and the skippers and crew will help you as little or as much as is needed.
There's nothing quite like sailing along, cutting through the waves with nothing but the wind taking you along. No engines just the wind in the sails and through your hair.
If this sounds like the kind of experience you'd be interested in, speak to one of our friendly team and we'll find the ideal sailing experience for you.
Popular Sailing Boats to Hire
---
Contact Us
CONTACT INFORMATION
Address:
211 Pacific Highway, North Sydney, 2060.
Phone:
+61 (0)422 222 675
9AM - 5PM (MON - FRI)
Email:
All enquiries: enquiries@ucruisesydney.com.au
Are You Cruising Soon?
If you are cruising on a weekend your best contact is the skipper's (our office will be closed). This will have been emailed to you under the 'It's Almost Time For Your Cruise' email.