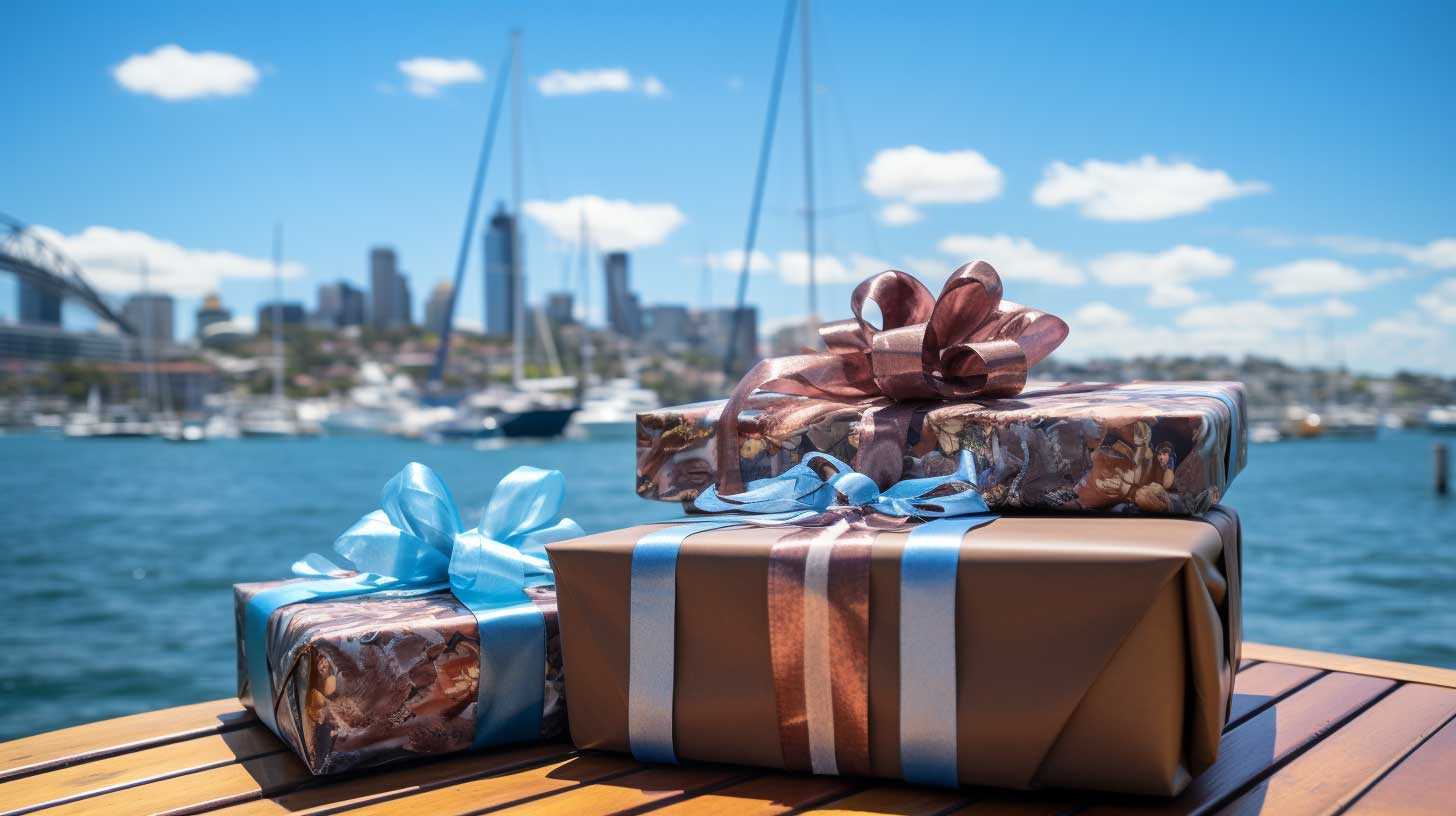 Birthday Party Boat Hire
Celebrate your birthday with a Sydney Harbour cruise - we have some great party boat options available
What types of boat? (you can select multiple)
Showing
169

of

187

Boats

Location : Sydney
---
Birthday Party Cruise on Sydney Harbour: Make a Wish, and Let's Sail!
It's your special day, and what better way to celebrate another trip around the sun than with an unforgettable birthday party on Sydney Harbour? Say goodbye to the usual birthday routine and hello to a sensational cruise filled with laughter, joy, and precious memories.
Planning a birthday party can be a bit overwhelming, but fear not! If you've been scouring for the perfect venue, your search ends here. A birthday party on Sydney Harbour is a winning choice that everyone will cherish. The harbour's glittering waters and iconic landmarks create a stunning backdrop for your celebration, and those 'wow' moments captured on board will be cherished forever.
Boats for every birthday bash
No matter your age or the size of your guest list, we have the perfect boat to make your birthday dreams come true. Hosting an intimate gathering with close friends? Consider our Floating Lounge, where the relaxed atmosphere fosters warm conversations and unforgettable moments. Or, if you're going all out with a bigger bash that'll make waves, check out Champagne Lady. It boasts spacious decks, a BBQ for delectable treats, and a massive Esky to keep your drinks perfectly chilled – everything you need for an epic birthday party.
Catering and more
Our boat options include packages with catering and drinks selections tailored to your birthday party. Whether you want a gourmet feast or something more casual, we have you covered. And for those who want to add an extra layer of excitement to the celebration, we've partnered with select companies offering various entertainment options, ensuring your birthday bash is a hit.
Your ideal birthday party awaits!
We've hosted countless birthday parties on Sydney Harbour and are here to ensure yours is nothing short of spectacular. If you have any questions or need assistance with planning, don't hesitate to reach out to us. Your dream birthday party is just an inquiry away, and we're thrilled to help you create memories that will last a lifetime!
Popular Birthday Party Boats
---
Contact Us
CONTACT INFORMATION
Address:
211 Pacific Highway, North Sydney, 2060.
Phone:
+61 (0)422 222 675
9AM - 5PM (MON - FRI)
Email:
All enquiries: enquiries@ucruisesydney.com.au
Are You Cruising Soon?
If you are cruising on a weekend your best contact is the skipper's (our office will be closed). This will have been emailed to you under the 'It's Almost Time For Your Cruise' email.