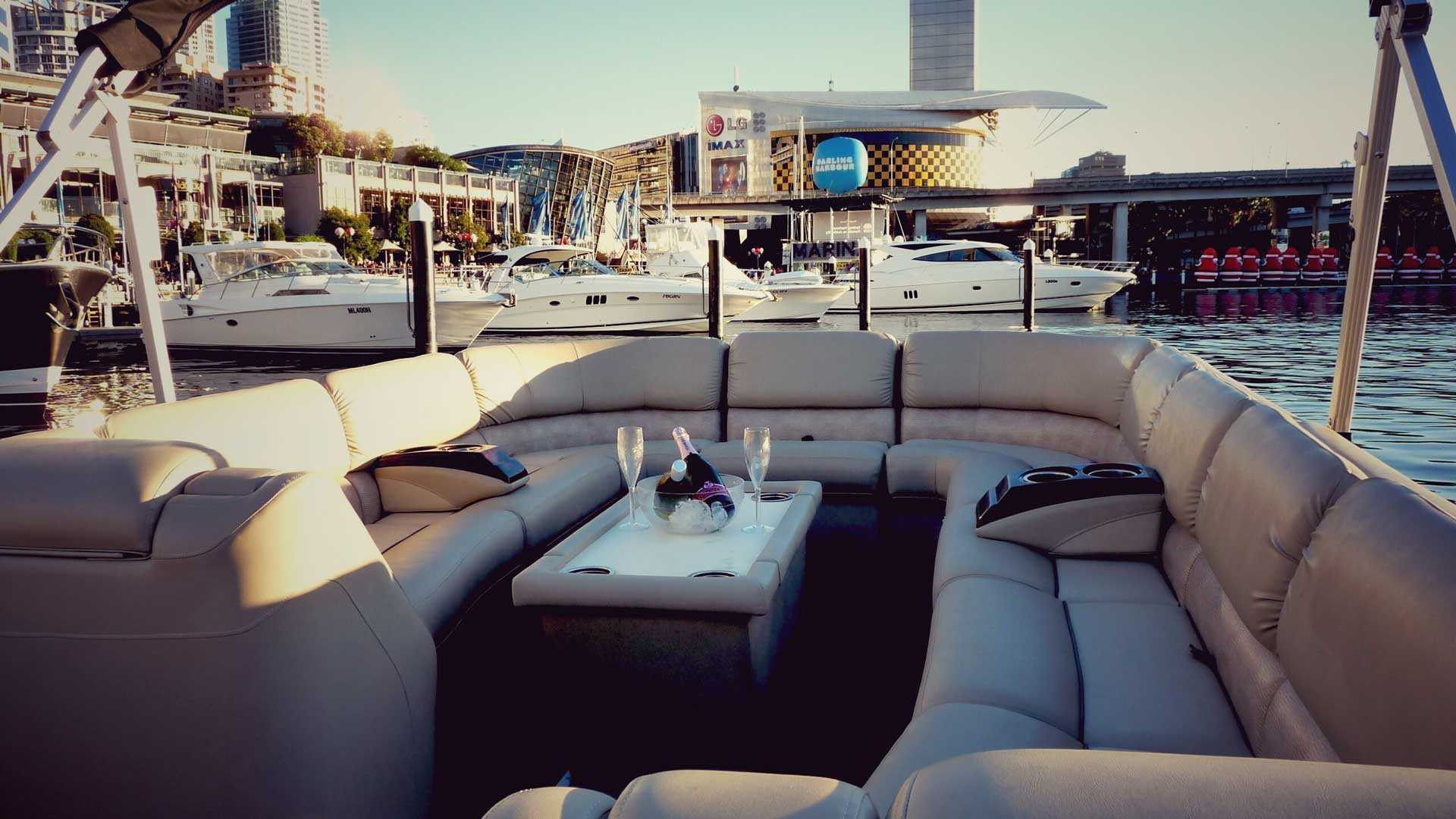 Budget Boat Hire
On a tight budget? No problem... We offer private hire from just $300 per hour!
What types of boat? (you can select multiple)
Showing
53

of

187

Boats

Location : Sydney
---
Budget Boat Hire
Sydney Harbour is one of the most iconic bodies of water in the world. With its sparkling waters and incredible views, it is a must-visit for anyone visiting Australia. But for those on a tight budget, the cost of boat hire may seem prohibitive. Fortunately, there are ways to experience a day on the harbour without breaking the bank.
There are plenty of cheap and affordable Sydney Harbour boat hire options on the market. From small pontoon and monohuls to slightly larger catamarans and motorboats, Ucruise has an array to choose from with many of our boat partners offering packages that include meals, drinks, and other amenities. Most budget boat hire rates start from around $325 per hour, with a few on top fees. If you're trying to get a group together then you can pay as little as $60 per person for a nice catamaran that can hold up to 30 guests.
Speak to one of our friendly team and we'll see if we can find something ideal for your budget and requirements.
Popular Budget Boats to Hire
---
Contact Us
CONTACT INFORMATION
Address:
211 Pacific Highway, North Sydney, 2060.
Phone:
+61 (0)422 222 675
9AM - 5PM (MON - FRI)
Email:
All enquiries: enquiries@ucruisesydney.com.au
Are You Cruising Soon?
If you are cruising on a weekend your best contact is the skipper's (our office will be closed). This will have been emailed to you under the 'It's Almost Time For Your Cruise' email.