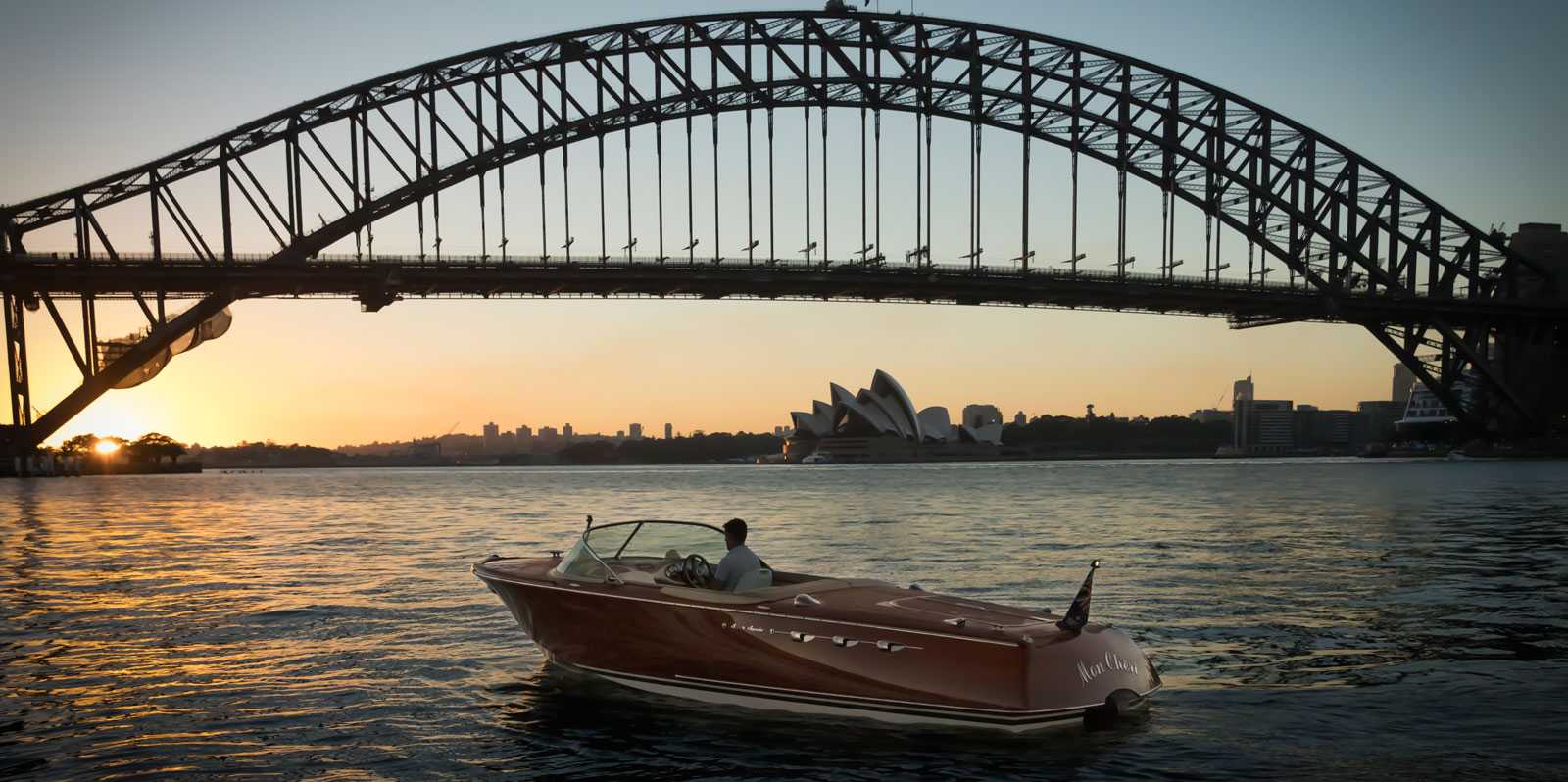 Small Boat Hire
For small groups or family get-togethers or for perfect intimate setting for couples
What types of boat? (you can select multiple)
Showing
35

of

187

Boats

Location : Sydney

Boat Types : Small Boats
---
Small Boat Hire on Sydney Harbour
We have some wonderful small boat hire options available for those wanting to experience our magnificent harbour but are just in a small group. We've helped arrange small boat cruises for hundreds of families and small friendship groups over the years, so if you're not exactly sure what to go for you can speak to one of our friendly team and we're confident we can find something suitable.
We have small party boats to hire that can accommodate up anyway from 4 guests up to around 20. One of our most popular which is super affordable is our Floating Lounge. Not just a family favourite but also for small friendship groups of up to 12 people.
We also have some small catamaran hire options for those still wanting a low key event but one that doesn't break the bank and has some popular amenities on board such as toilet, galley for food prep, music, tables and seating and even a BBQ, with one of our most popular options being Champagne Lady .
With nearly 30 small boat hire options to choose from don't hesitate to get in touch and we will help you any way we can to find the ideal small boat for your cruise experience.
Popular Small Boats to Hire
---
Contact Us
CONTACT INFORMATION
Address:
211 Pacific Highway, North Sydney, 2060.
Phone:
+61 (0)422 222 675
9AM - 5PM (MON - FRI)
Email:
All enquiries: enquiries@ucruisesydney.com.au
Are You Cruising Soon?
If you are cruising on a weekend your best contact is the skipper's (our office will be closed). This will have been emailed to you under the 'It's Almost Time For Your Cruise' email.