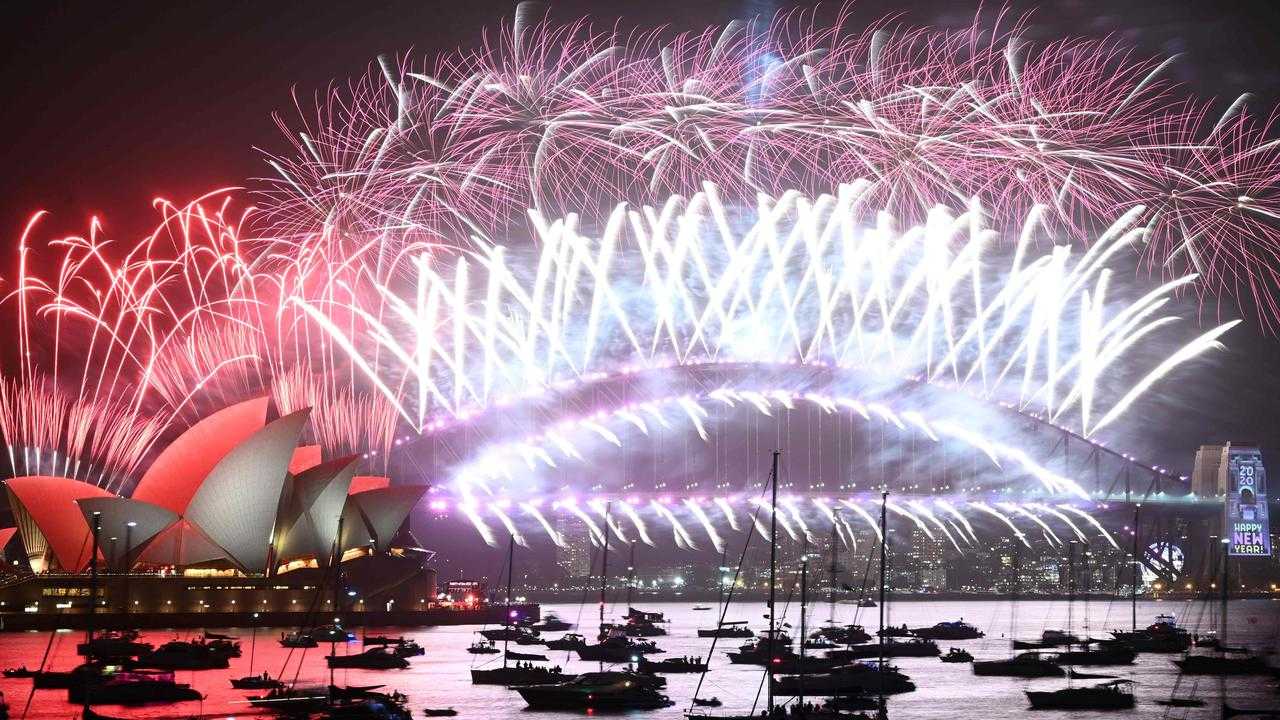 New Year's Eve Cruise
Book Your New Year's Eve Cruise With Us, Call Us On: 0422 222 675
What types of boat? (you can select multiple)
Showing
165

of

187

Boats

Location : Sydney

Boat Types : Catamarans, Yachts & Motorboats, Superyachts, Small Boats, Large Function
---
Sydney New Year's Eve Cruise
Celebrate Sydney New Year's The Only Way You Should!
Watch the amazing Fireworks show from the best viewpoint, in luxury and comfort.
If there was ever a time to be on Sydney Harbour it's for New Year's Eve. Avoid the crowded bars, restaurants and surrounding areas and bring in the new year with your own private party on the water. Sydney's New Years Eve fireworks display is the most watched display on earth, clocking up over a billion viewers world-wide. At a cost of over $7 million and over 100,000 special effects, you'll have a fantastic time onboard one of our boats and a New Year's you'll definitely remember for years to come!
Sydney New Year's Fireworks Agenda
Family Fireworks : 9pm
Midnight Fireworks: 12am
Our Boat Hire Range
We have a range of boats to hire from floating lounges for small groups (up to around 12 people), to to medium to large size catamarans for larger groups (up to around 30 people+), to medium to large yachts for a more premium service that always impresses (from 15 people+). Our largest vessels can accommodate 100 people.
Catering & Other Necessities
All boat hire options have a range of food and drinks selections to choose from. Select from canapes and sharing dishes to full meals. For drinks; beer, wine, spirits, champagne are generally available throughout. Entertainment features are present across our boat range and most have all the standard amenities you may need. BYO options are available on many of our boats too.
Let Us Take Care Of Things
Our New Year's Eve Cruises are very popular as you may imagine so make sure you get in quick! We're happy to answer any questions you may have so please do get in touch.
---
Contact Us
CONTACT INFORMATION
Address:
211 Pacific Highway, North Sydney, 2060.
Phone:
+61 (0)422 222 675
9AM - 5PM (MON - FRI)
Email:
All enquiries: enquiries@ucruisesydney.com.au
Are You Cruising Soon?
If you are cruising on a weekend your best contact is the skipper's (our office will be closed). This will have been emailed to you under the 'It's Almost Time For Your Cruise' email.