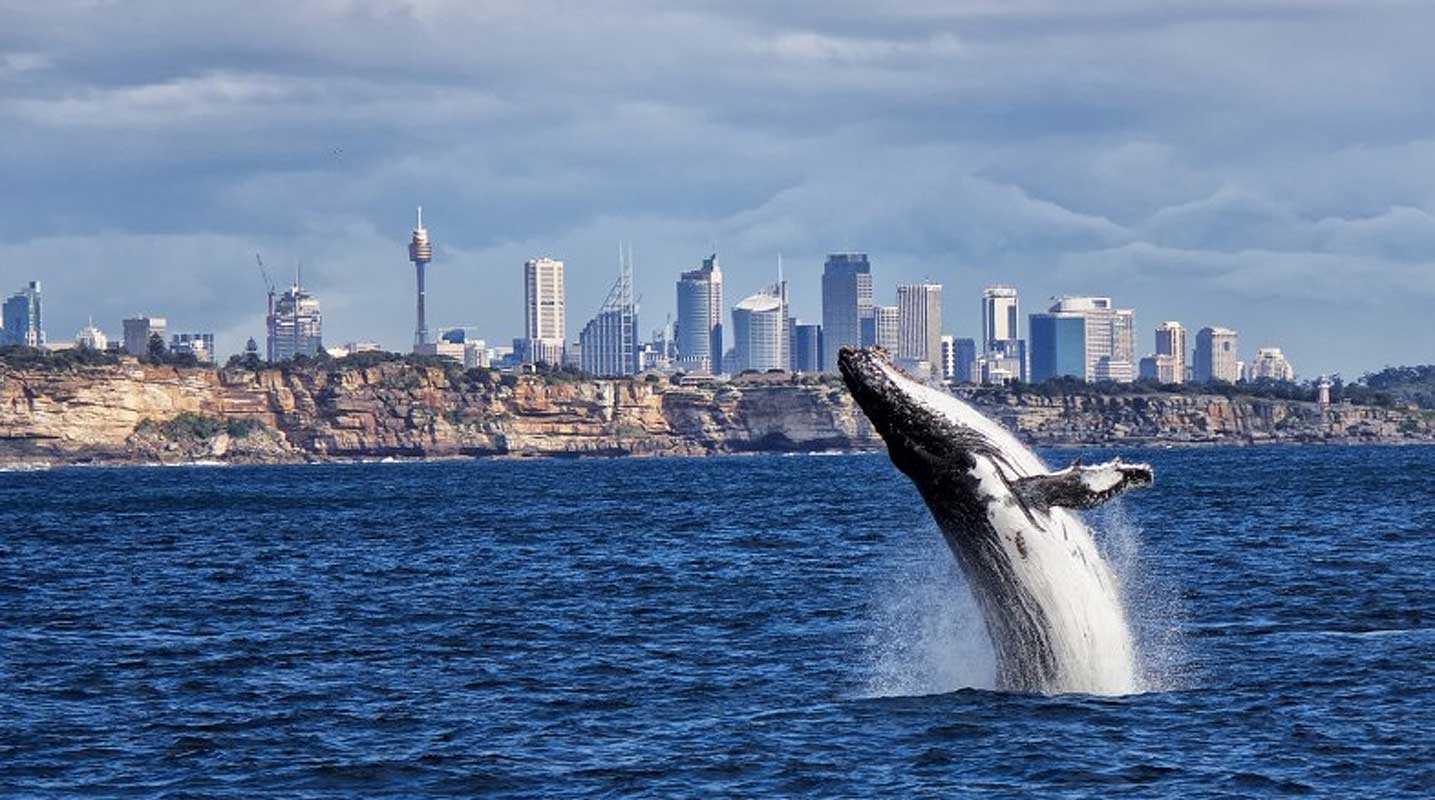 Whale Watching
See these majestic creatures up close as they migrate past our beautiful harbour
What types of boat? (you can select multiple)
Showing
4

of

187

Boats

Location : Sydney

Boat Types : Catamarans, Yachts & Motorboats, Superyachts, Small Boats, Large Function
---
Private Whale Watching from Sydney
Private whale watching from Sydney is one of the most unique and rewarding experiences a person can have. Every year, thousands of people flock to the waters around Sydney to witness these majestic creatures in their natural habitat. With a private tour, you can get up close and personal with the whales and truly appreciate their beauty and power. Whether you are a nature enthusiast or simply looking for an unforgettable experience, private whale watching from Sydney is an experience you won't soon forget. When you book a private whale watching tour, you will be in the care of a knowledgeable guide who will ensure you get the best possible experience. Depending on the tour you choose, you may get to explore the different types of whales that migrate to the area, such as humpbacks, southern right whales, and even the rare blue whale. Most tours also head out to the open sea, where you can observe the whales from a distance and learn more about their behavior. The most popular time for private whale watching from Sydney is between May and November. This is when the humpback whales are migrating and can be seen in large numbers. During this time, you can observe the whales as they feed, play and even breach the surface. Speak with one of our friendly team to help you organise a private whale watching experience today.
---
Contact Us
CONTACT INFORMATION
Address:
211 Pacific Highway, North Sydney, 2060.
Phone:
+61 (0)422 222 675
9AM - 5PM (MON - FRI)
Email:
All enquiries: enquiries@ucruisesydney.com.au
Are You Cruising Soon?
If you are cruising on a weekend your best contact is the skipper's (our office will be closed). This will have been emailed to you under the 'It's Almost Time For Your Cruise' email.